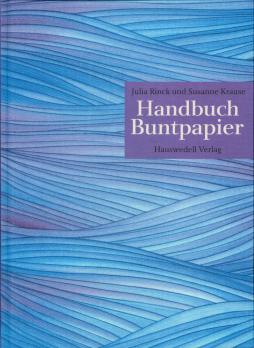 Description

Stuttgart, Hauswedell Verlag, 2021 270x195 mm. 377 pp. with 279 col. ill. Hardcover.

language

German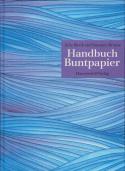 Handbuch Buntpapier
Vom Marmorieren, Sprenkeln, Streichen.
Julia Rinck & Susanne Krause
European coloured papers have been commonly used for a variety of applications since the 15th century; particularly widespread is their use as book covers, book jackets, endpapers, title papers cardboard box papers. The Handbuch Buntpapier ('Handbook of Coloured Paper') offers comprehensive technical and historical information on 25 European types of coloured paper from six centuries. Excursuses and short chapters also cover aspects such as terminology, furniture paper, wallpapers and restoration. Susanne Krause is a coloured paper maker, Julia Rinck is an art historian and curator of the Graphic Collection of the German National Library in Leipzig. The volume is supplemented by contributions from other specialists in paper history: Frieder Schmidt, Matthias Hageböck, Manuel Kehrli, Arne Krause, Henk Porck, Frank Sellinat.