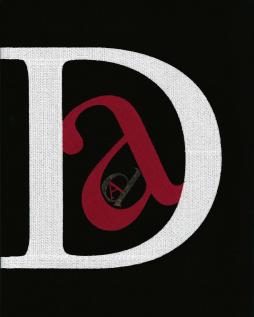 Description

Wien, Domenico Jacono, 2020 300x237 mm. 256 pp. Ill. Linen hardcover with title embroidery and embossed metal application on front panel.

language

German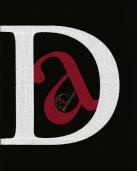 Dada Zürich 1916-1920: Die Sammlung H. & H. R. Dokumentation, Provenienzen, Preise.
Herausgegeben von Domenico Jacono in Zusammenarbeit mit Edo Zierotin. Vorwort von Raimund Meyer.
Domenico Jacono
The book, with an instructive foreword by Raimund Meyer, comprises exhaustive and richly illustrated documentation of 101 original objects: works of art, letters, prints, journals, books, ephemera, posters, photographs and curiosities. The majority of these are unique or rare items with mostly significant provenances, some of them enriched with Dadaistss own drawings, texts, dedications and signatures. The H. & H. R. collection also contains the majority of the well-known luxury, preferential and variant editions. An extensive list of sources and a systematic index of names and works conclude the volume. Finally, not only the content, but also the design and layout of the volume reflects what is probably the most contradictory, yet most innovative art movement of the 20th century. At the end of the volume is an extensive appendix containing historical exhibition records, provenances and global price records dating back to the 1940s, also for about 800 reference copies in the book. Dada Zürich 1916-1920 has been published in only 103 numbered copies.