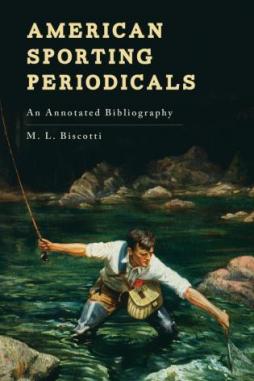 Description

Rowman & Littlefield Publishers, 2019 Size: 229x150 mm. Hardcover. XXV, 255 pages, with some b/n illustrations.

language

English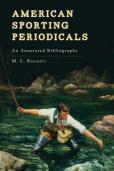 American Sporting Periodicals
An Annotated Bibliography
Biscotti, M. L.
Since the 1800s, American periodicals devoted to field sports have been reporting developments in techniques, trends, legislation, conservation, and more. They therefore provide a detailed examination of the rich and broad history of hunting, fishing, foxhunting, and related shooting sports in America.
American Sporting Periodicals: An Annotated Bibliography lists all the periodicals on field sports published in America from the early 1800s to 1950 - a total of more than 600 titles. Each entry lists information such as years of publication, frequency of issue, publisher, general content, and first and last date of issuance. The book also includes more than twenty-five images of magazine covers and front pages, diagrams that trace various name changes and mergers, and a detailed timeline.
Exhaustively researched and carefully compiled, this first comprehensive listing of American sporting periodicals will serve as a valuable reference tool for collectors and researchers of field sports in America.