Actualités
CABS Minnesota 2022 - A report by Simon Beattie
The summer break has come to an end for the ILAB Committee, preparing the upcoming ILAB Congress and ILAB Symposium. However, some booksellers spent a week at CABS this summer, the book seminar no longer in Colorado but Minnesota. Simon Beattie reports.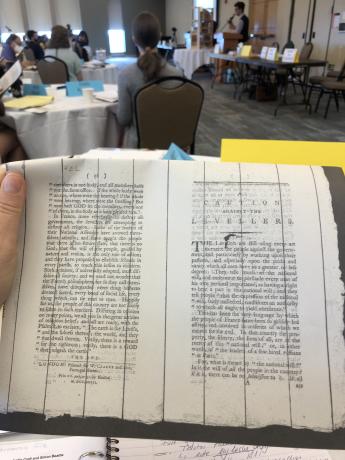 After what seems like an age, this month has seen me finally travelling again. My first trip, much awaited, was to Northfield, Minnesota, where my good friend Justin Croft and I had been invited to speak at the Colorado Antiquarian Book Seminar. Known in the trade as CABS and now in its new home at St Olaf College, the Seminar has been going for over 40 years and is the inspiration for the York Antiquarian Book Seminar here in the UK.
The Seminar had 55 students, from a variety of backgrounds, but all of them keen to know more about antiquarian bookselling and the schedule didn't disappoint: six days of in-depth talks and presentations, covering everything from buying, pricing, and packing, to how to identify different types of illustration and bookbindings. Justin and I spoke on how to catalogue a book, two sessions we've given at YABS in the past, but also gave the Specialty Dealer lecture. Up till now, this has only ever been given by one bookseller. As we'd been invited together, we decided to talk about ways of working together as booksellers, and collaboration in the trade.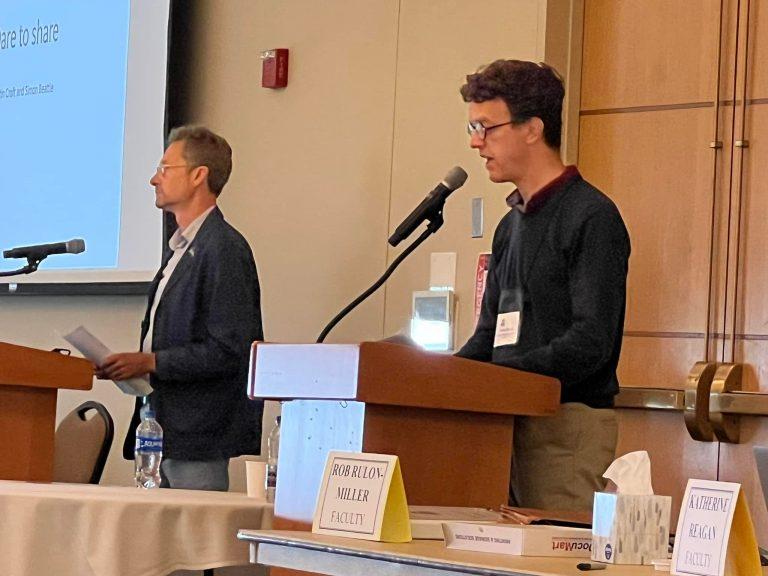 It was wonderful to be able to meet all the students, to pass on our knowledge and share our experiences, but also to hear what the other members of the Faculty had to say: Brian Cassidy of Type Punch Matrix; Rob Rulon-Miller and Maria Lin of Rulon-Miller Books; Heather O'Donnell of Honey & Wax Booksellers; Hélène Golay of L. N. Golay Books; Katherine Reagan, Curator of Rare Books & Manuscripts at Cornell University; Garrett Scott of Garrett Scott, Bookseller; John Thomson of Bartleby's Books; and Dan De Simone of De Simone Company, Booksellers. A dream team! Thank you to them (and Lorne Bair, who sadly tested positive for Covid just before the Seminar and therefore couldn't be with us for the week) for inviting me, and all good wishes for many more years of CABS to come.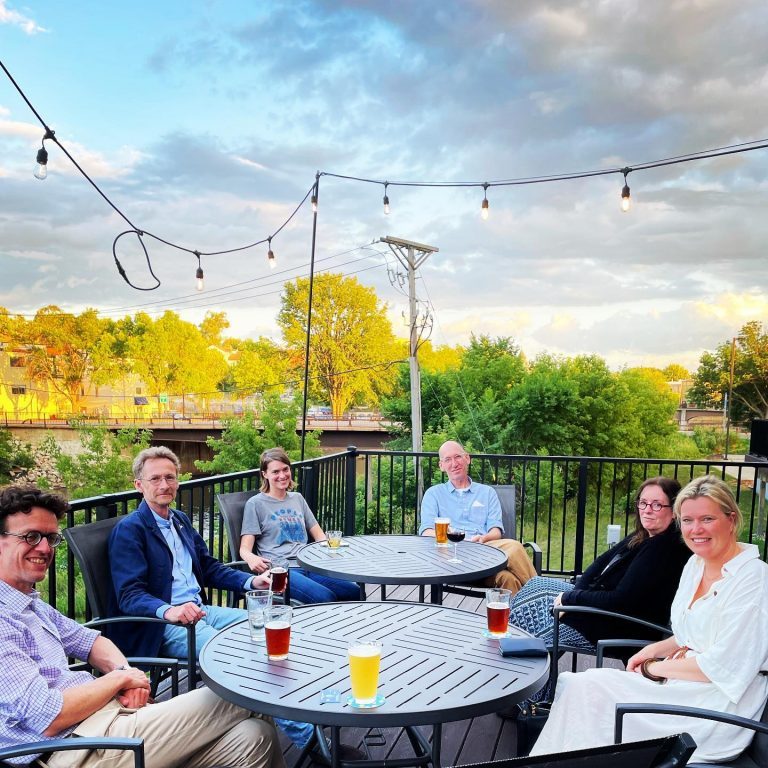 Some impressions of CABS 2022 below. If you are interested in applying for the 2023, please do contact the CABS Coordinator Kathy Lindeman via email.
A number of scholarships is available and we urge you to make use of this great opportunity.
More information on scholarships HERE